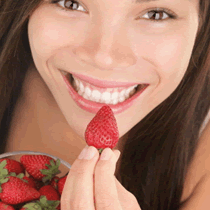 On behalf of my staff and I, we'd like to welcome you to our office website! You will enjoy our undivided attention to your dental needs as an essential part of your general well being. Your experience will focus on a comprehensive approach that pertains to your individual needs. We are a general family dental practice that treats adults and children.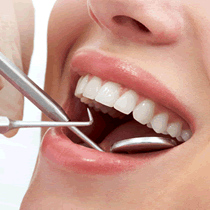 The progression of modern cosmetic dentistry has made it possible for us to treat and correct a number of aesthetic dental issues and give you a movie-star smile.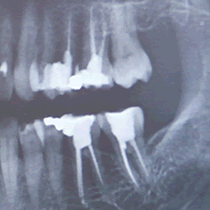 You will feel confident with the expertise and gentle care of Dr. Badran to achieve your optimum smile.
We offer FREE consultations for our new patients.
Schedule an appointment request.
For your convenience, we will try to arrange your office visits for times that fit your schedule. Please contact our office at 781-335-2585 to book your free consultation.